Toy story – Tommi Mäkinen and Toyota are back in the WRC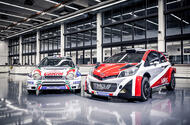 Tommi Mäkinen won four world rally titles with Mitsubishi as a driver, but now he's spearheading Toyota's WRC comeback as team boss
It's quite hard to find the base for Toyota's return to the World Rally Championship (WRC). It's quite hard to find anything in central Finland at this time of year. Winters are dark and long here.
Toyota's last official WRC entry departed the series with the makes' silverware in 1999. That title, like six before it, was crafted in Cologne. Formerly known as Toyota Team Europe, Toyota Motorsport GmbH is the company's motorsport arm. Sort of.
TMG runs the World Endurance Championship programme but works with commercial independence from Japan. Regardless, TMG has one of the world's most impressive development facilities, a place littered with wind tunnels and dynamometers.
Puuppolankoskentie isn't exactly the same. When it stops being dark, the home of  Tommi Mäkinen Racing (TMR) shows itself. After retiring in 2003, the four-time world champion established this business to make Group N Subaru Imprezas.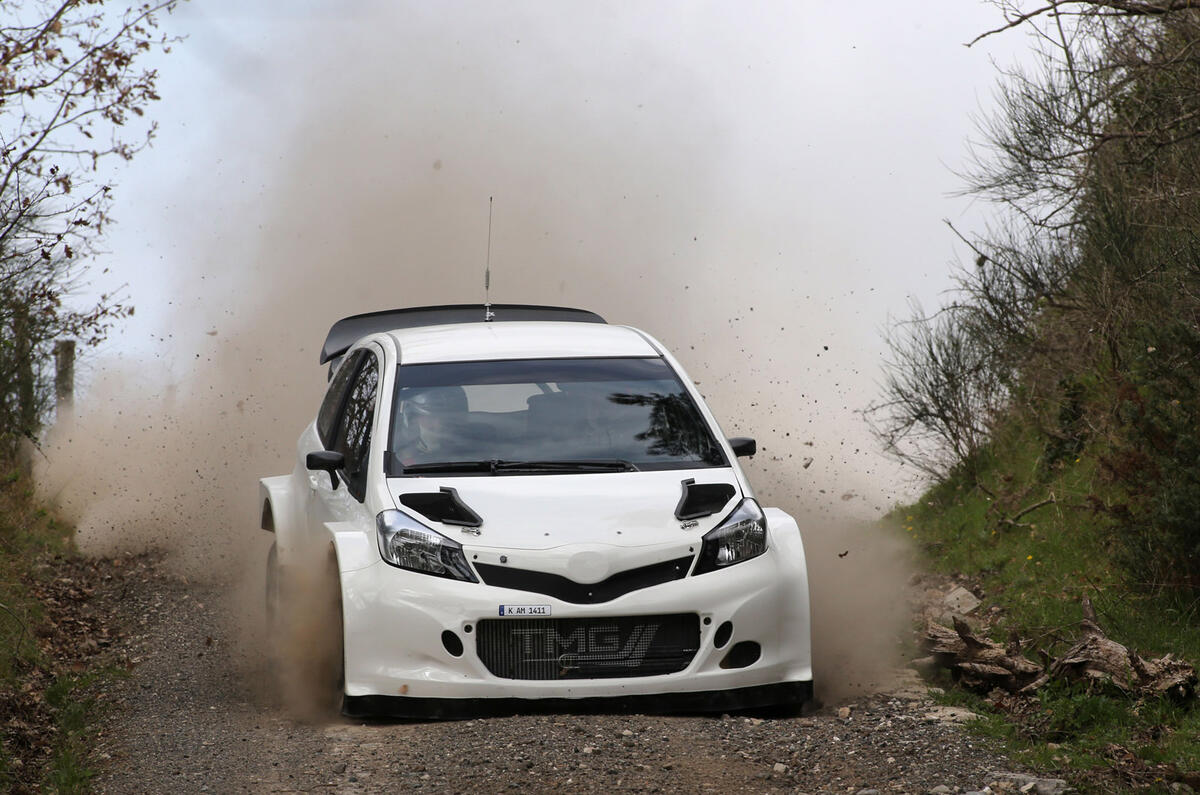 In the past few years, Mäkinen has become good friends with Toyota president Akio Toyoda, building him a one-off four-wheel-drive version of the GT86 – a car the pair took on a world tour to drive some of the best roads from Finland to Australia.
Toyoda, a keen amateur rally driver, is helping to guide Toyota back to the WRC. The decision was announced 12 months ago and the return itself comes in a year's time.
The expectation was that Toyota would be back in Cologne. Clearly, Cologne thought that was the plan and went ahead with the research, development and build of its own Yaris World Rally Car. Since then, with rumour of developing discord between Toyota and TMG, it was less of a surprise when Cologne missed out on building the 2017 WRC car.
However, eyebrows were raised when central Finland was chosen instead. Mäkinen wasn't surprised. Nothing surprises a man used to threading rally cars between the trees at 100mph.
Mäkinen may have retired from the WRC 12 years ago, but his disarming manner has changed little. He's well known for deep consideration of every answer and almost every reply starts in the same way. "Good question…" he says, when asked why Toyota's team is based in Finland.
Momentary pause and he's in. "We talked a lot about where the team will be based and a lot of people have been talking about this as well. We have made the full investigation into the operation in terms of transport logistics and actually it was very different from what we thought; there is only a bit of extra cost in terms of time and money."
The journey to Mäkinen's base takes you through Jyvaskyla, hometown of Rally Finland, the 1000 Lakes – a genuine hero-maker of an event. It's hard to argue with these roads. "We have," says Mäkinen, "brilliant test conditions, which are right next door to the factory. We can design a part and fit it to the car and the next day we can be testing it on a fantastic road. I think this is very, very important.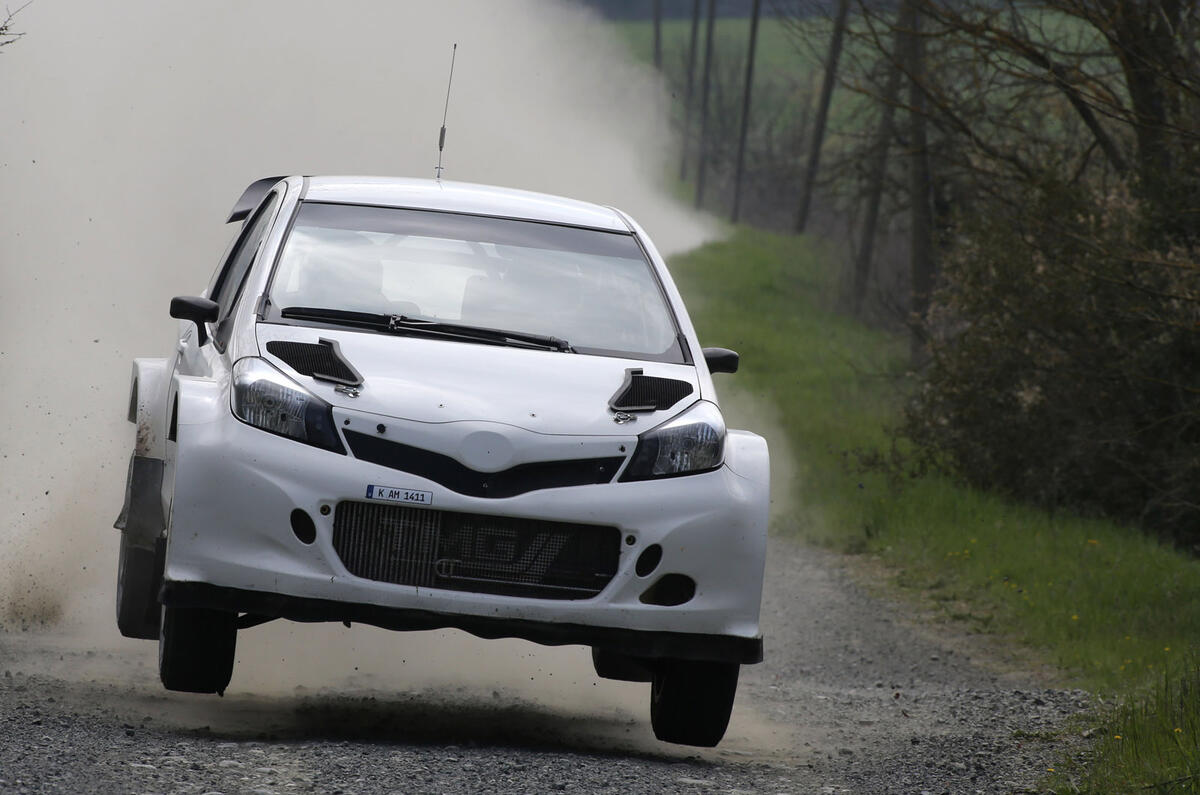 The Puuppola lanes are far better for honing a WRC car than city suburbs in the middle of Germany. "We have no plans to move to Cologne," he says. "TMG is working on the engine. We have people from TMR working with them in Cologne and everything is on target."
That target is Monte Carlo this time next year – a daunting prospect for a team that still doesn't have a chassis rolling or a motor running.
As well as the Cologne-sourced engine, parts for Toyota's new car will come from all over Europe; Bos will supply the dampers, Alcon the brakes and Xtrac the transmission. And they'll be bolted together and making a noise before the end of the first quarter. "We are like a nice big family in this team," says Mäkinen. "We have a lot of very talented and motivated people working with us to make this car. I have full confidence in their knowledge."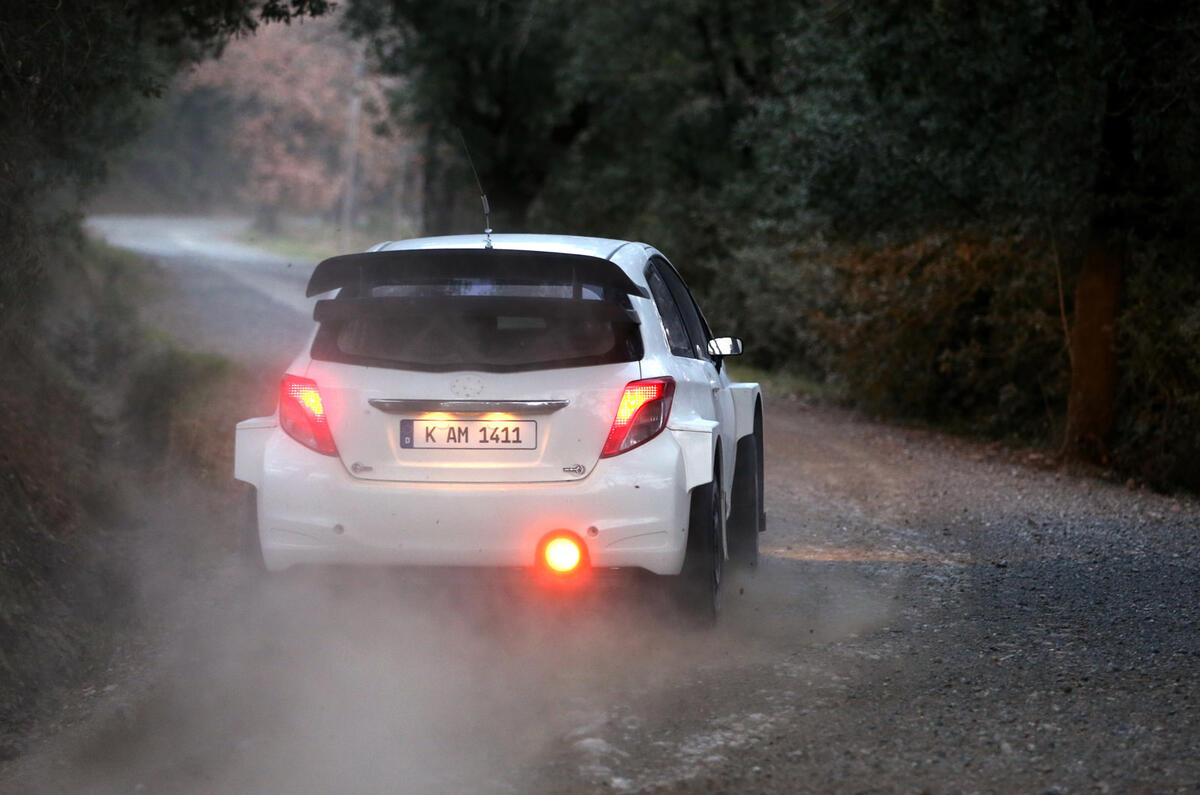 Mäkinen won his titles with a close-knit Mitsubishi squad run by the hugely respected Andrew Cowan – a former driver who knew the sport and the business of the sport as well as anyone. The Finn clearly has that kind of model in mind for Toyota's return. The current workforce of 40 will double in the next 12 months, but it's certainly not bound for the sort of monolithic effort that marked Toyota's Formula 1 campaign.
"I feel very comfortable with this team and very confident in our future," he says. "Let's hope we can win. I certainly hope so. You never know. The WRC is a big championship and a long road and it's never easy."
By now, it's dark again but the lights are on. They won't be off much for the next 12 months, wrapping the TMR building in an almost phosphorescent glow. Toyota's WRC return is not that hard to spot after all.
Toyota's past WRC efforts
Celica TA22 (1972-1975) – The solid, if unspectacular, car on which Toyota's WRC foundations were laid in 1972.
Celica Twin Cam Turbo (1983-1986) – First blown Toyota rally car, dubbed the 'Whistling Pig', dominated long-distance African events.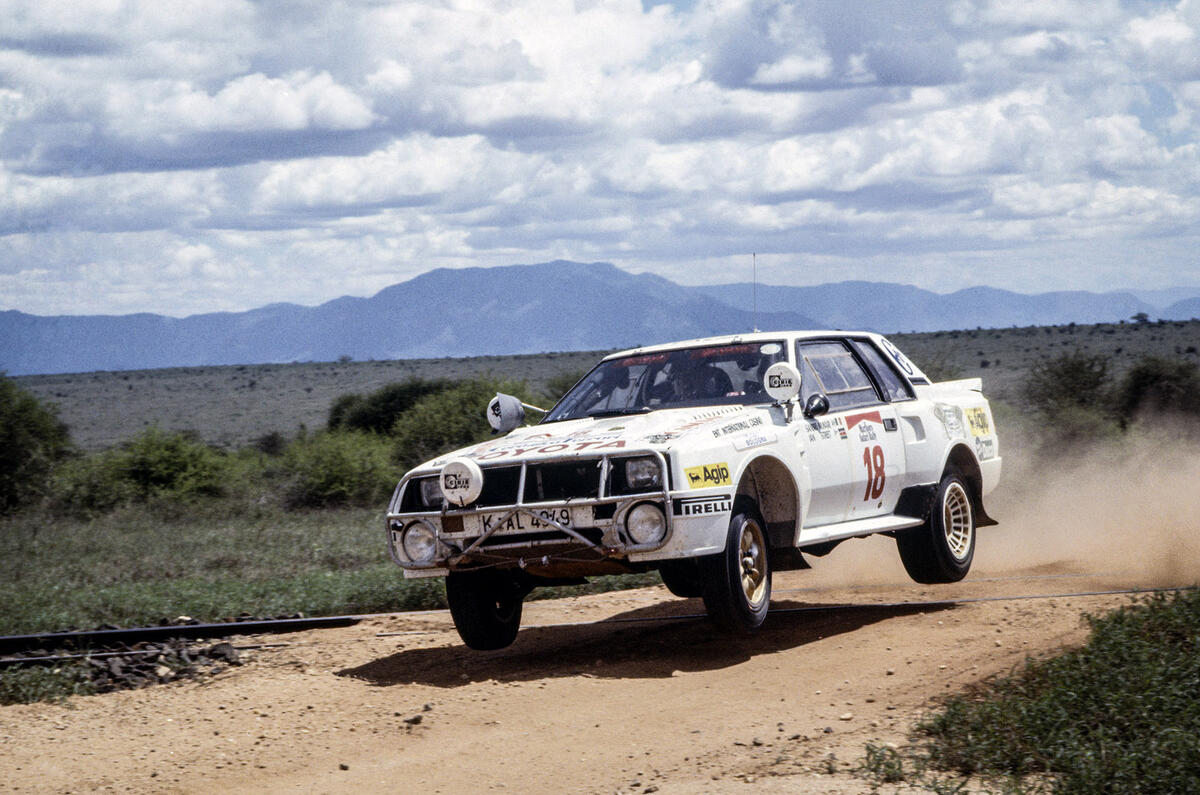 Celica GT4 (1988-1991) – Delivered Toyota its first world title with Carlos Sainz in 1990 after overcoming teething troubles.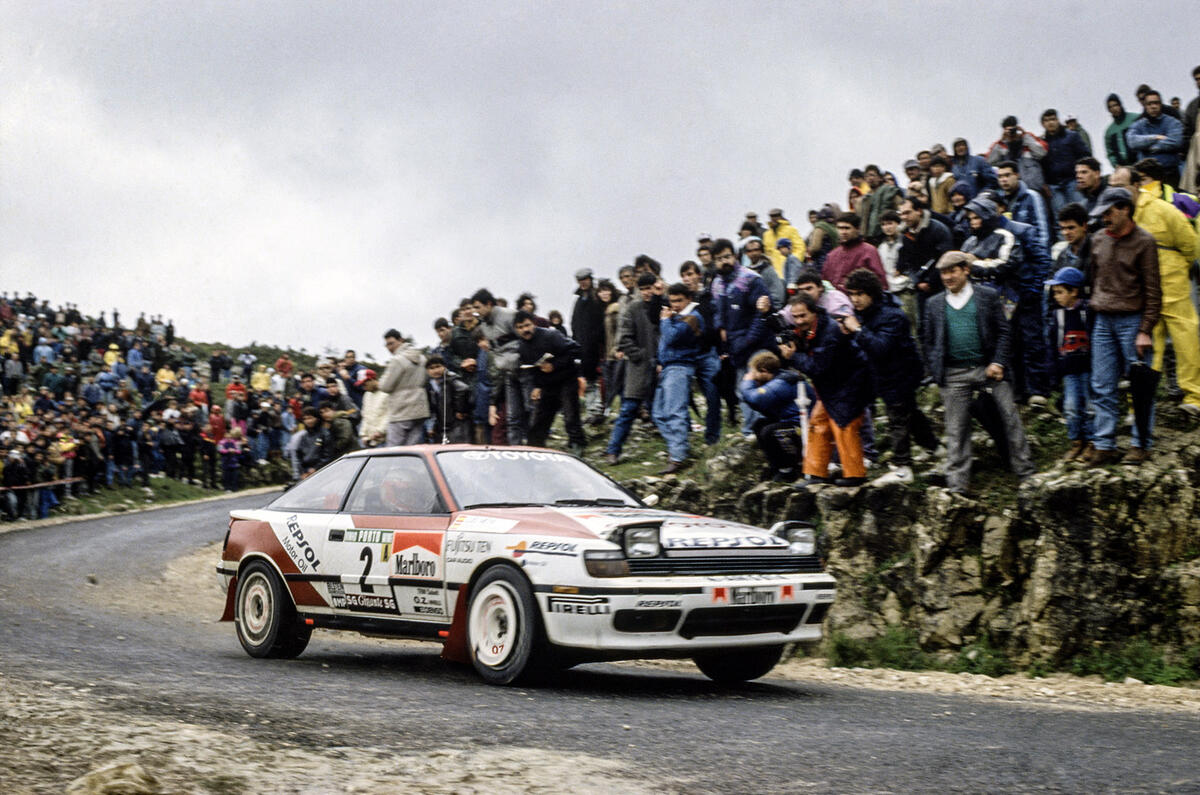 Celica 4WD (1992-1994) – All the lessons from the GT4 were applied to this car, resulting in five drivers' and makes' titles.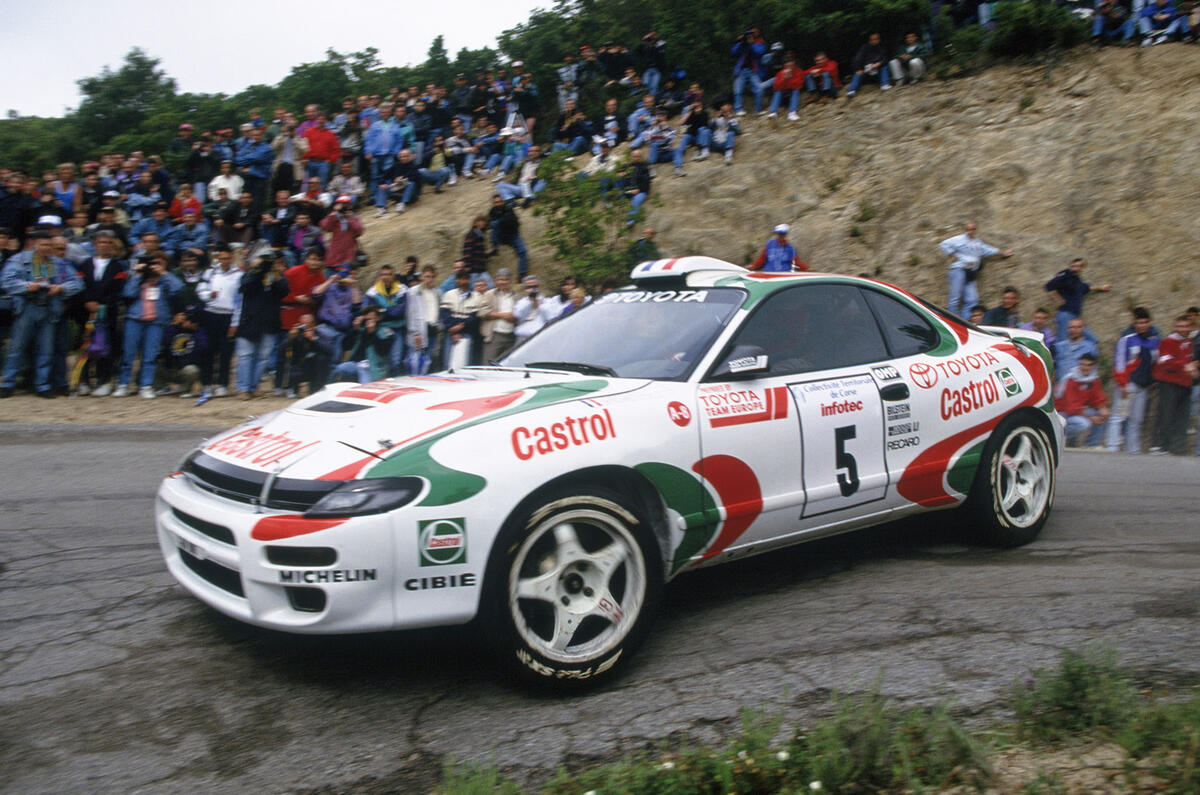 Corolla WRC (1997-1999) – Promised much but failed to live up to the Celica 4WD's standards. Sainz came within a few hundred yards of a third title in 1998. The manufacturers' award 12 months later came as some consolation.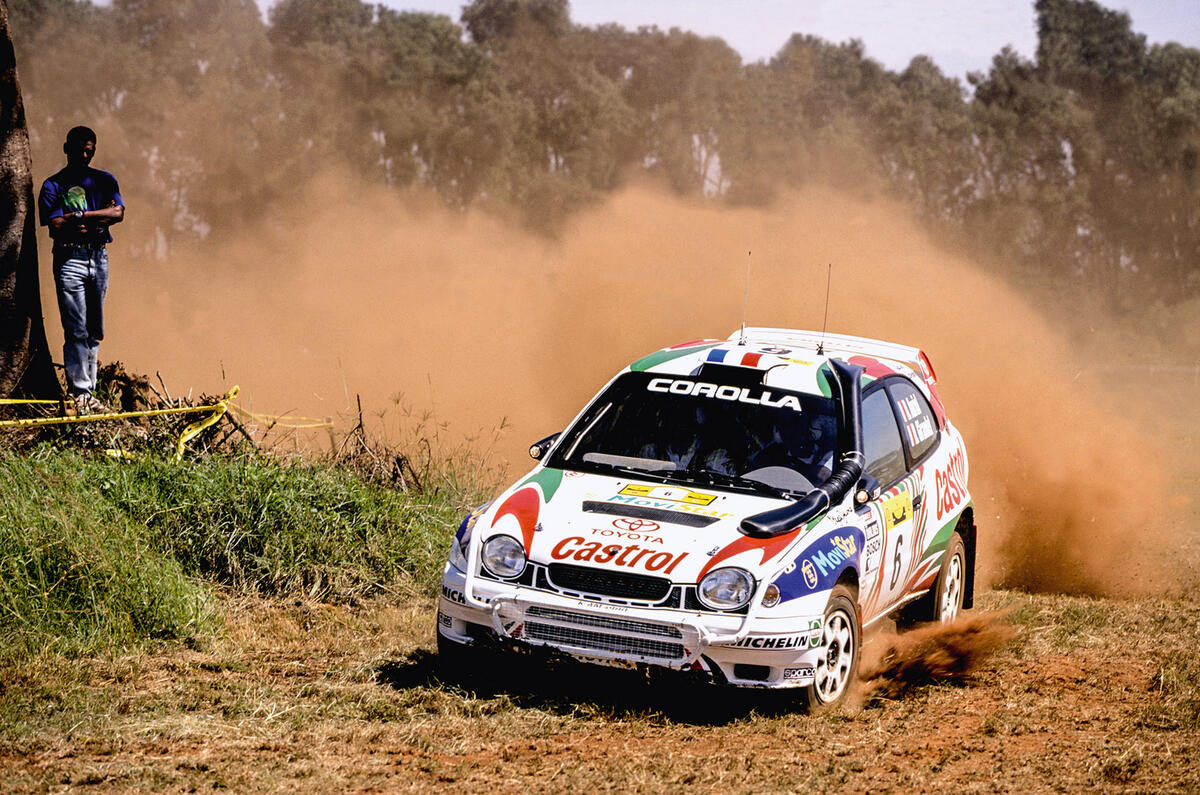 David Evans
loading...