Off-roaders to rely on in winter weather – used car buying guide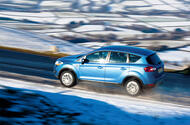 Ford Kuga
Record warm weather may have fooled us into forgetting it's winter, but Mother Nature could bite back at any moment
This winter has been unseasonably mild for much of the UK, with only isolated patches of snow and ice. Be wary, though, because Mother Nature could still bite back, and if she does, you'll be needing a reliable off-roader.
1 – Ford Kuga (2008-2013)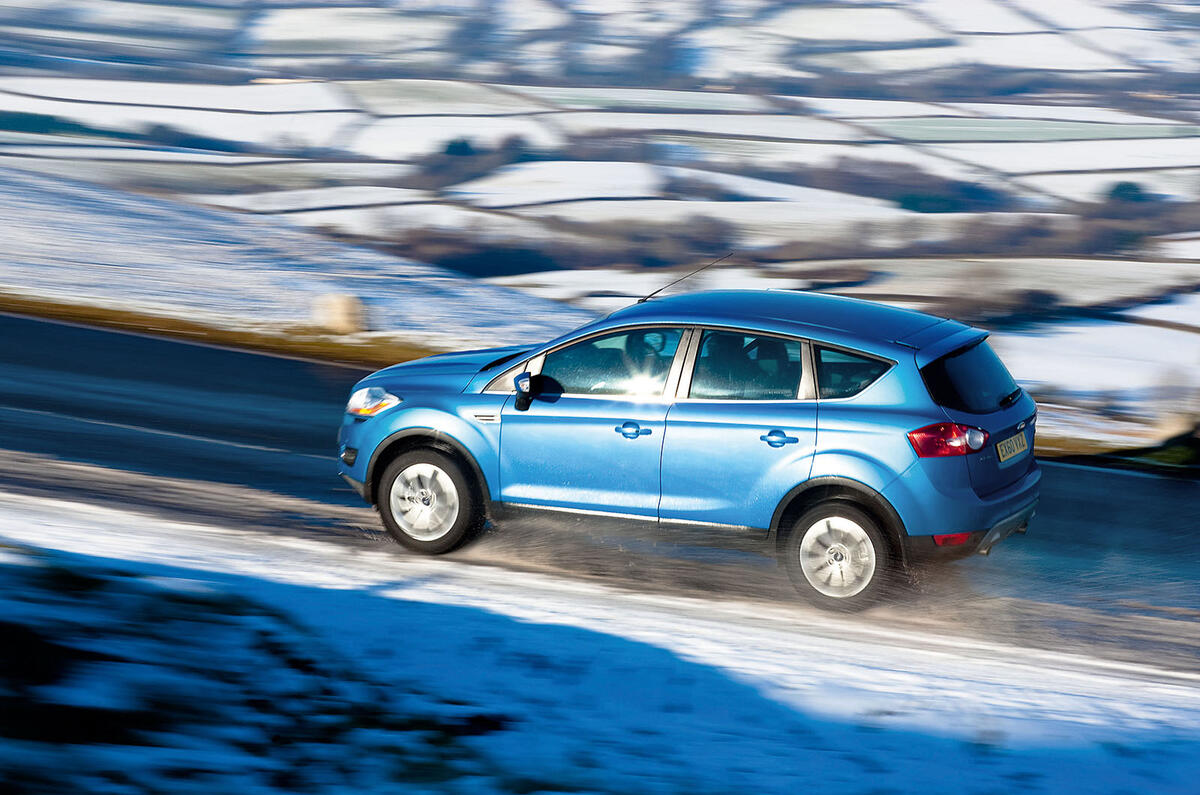 The Kuga is a popular crossover available with both two and four-wheel drive. Around £15,000 gets you a five-year-old diesel-powered 4×4 variant in Titanium spec, stuffed full of bells and whistles.
The Kuga is let down on practicality, especially cabin space and storage. However, it's a good-looking car, is very well equipped and comes with a strong range of diesel engines, albeit only with a manual gearbox.
It excels on ride comfort and performs well when cornering, with body roll nicely contained. The Kuga won't ascend rugged landscapes, but it's a great everyday tool that has 4×4 ability at the ready for when the bad weather strikes.
2 – Toyota RAV4 (2006-2013)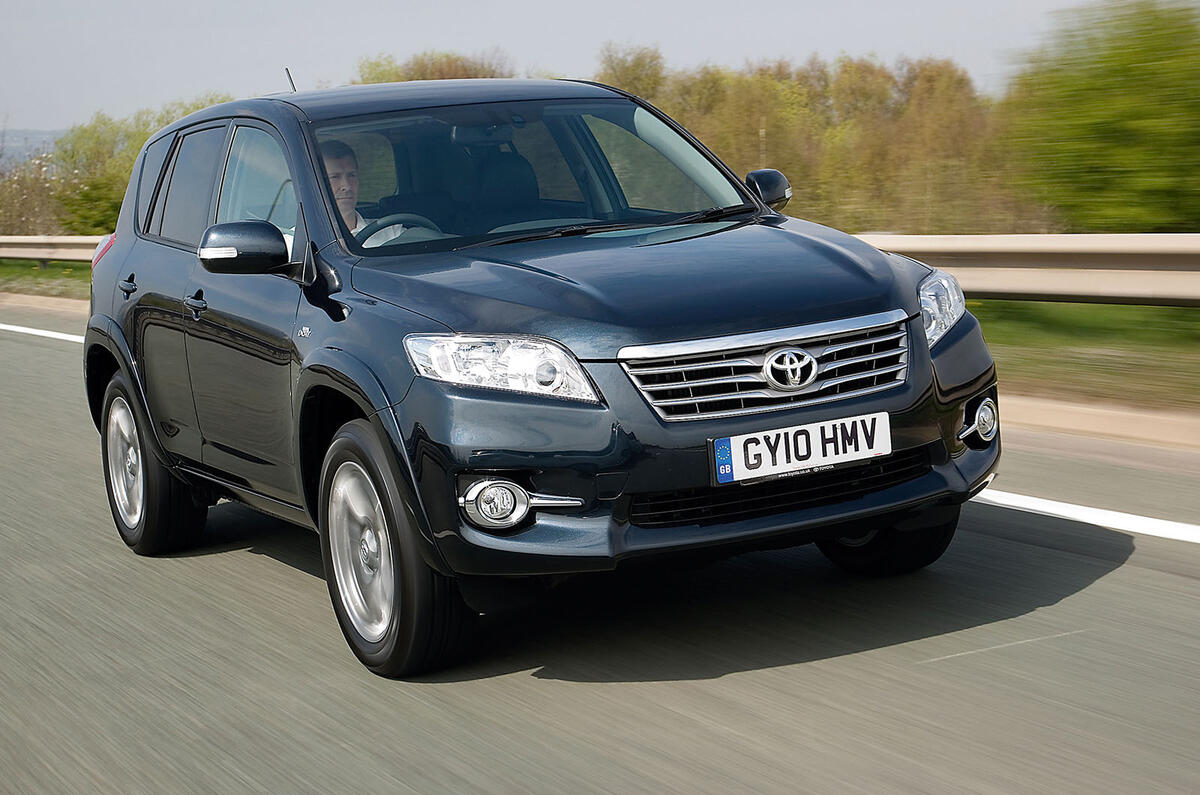 The RAV4 is a great all-round SUV with a low purchase price and lower running costs. It's good on the road, too, with car-like driving manners and a supple ride.
Inside, you'll find a well-made, neat and tidy cabin. Being a Toyota, it's reliable and robust enough to take the knocks from kids, dogs and luggage, although the side-opening tailgate is an opinion-divider because it can hinder access to the load bay in tighter spots.
Check for excessive stone chips at the front, and the clutch and flywheel may need replacing on higher-mileage cars, with costs running to four figures. Also check for difficulty in selecting a gear.
A 2.0 D-4D in XT5 spec, with less than 60,000 miles, can be yours for £5500.
3 – Range Rover (2002-2013)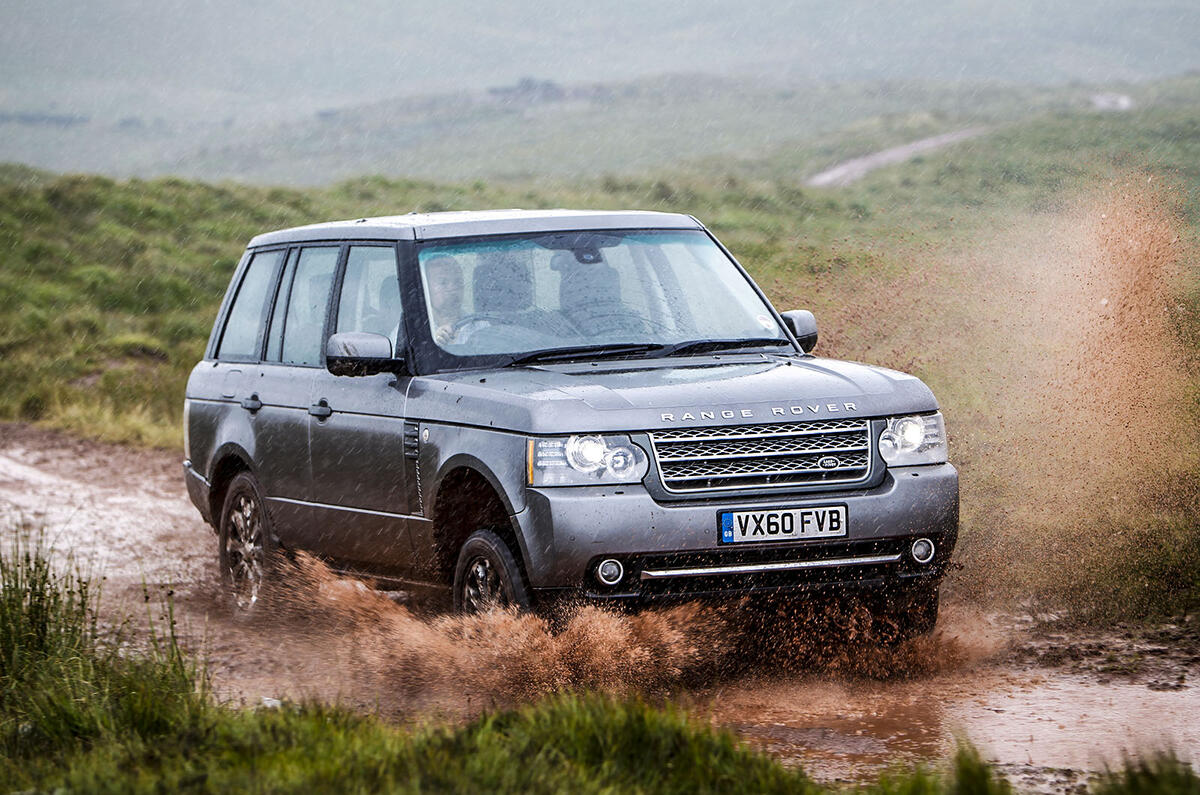 The Range Rover exudes class, style and refinement and is the final word in off-road luxury – or at least it was until it was replaced by the latest version in 2013. It can carry you from Harrods to Harrogate in comfort and then conquer the Yorkshire moors all in the same day.
It's expensive to run and the bills will be stately should anything major go wrong, so if you're considering a used example, make sure yours has been well cared for and religiously serviced and, if possible, comes with a warranty.
A 2010, 60-plate Vogue SE with a 3.6-litre V8 diesel and about 60,000 miles on the clock can cost less than £25,000. That's a lot of luxury for the price of a new, mid-range BMW 1 Series.
4 – Volvo XC70 (2000-2007)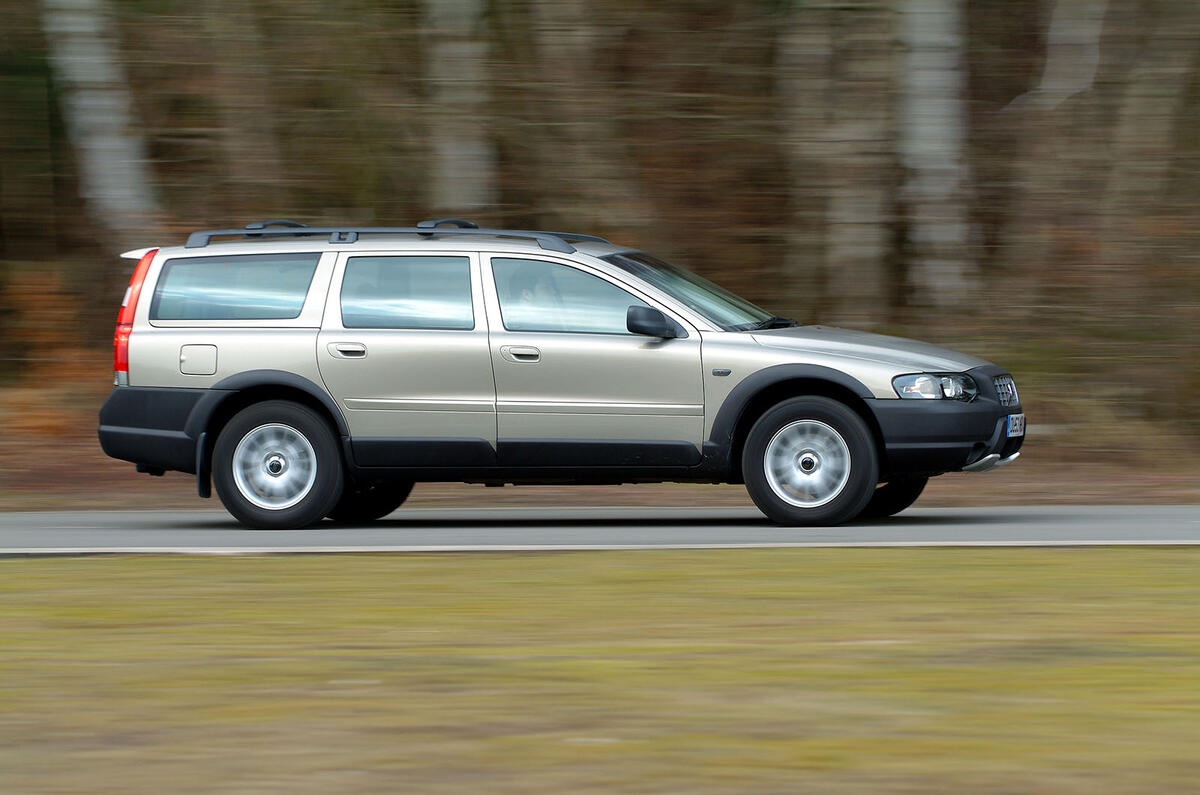 What could tick the boxes more effectively than a safe and trusty Swede for those cold, damp and icy winter days? The XC70 offers an enhanced estate experience with a raised ride height and all-wheel drive traction without going down the full SUV route.
The XC70 is capable in the rough but limited by a lack of off-road systems and compromised ground clearance. It has a comfortable ride with a well-appointed, practical and roomy cabin. The steering lacks feel, however, and the car isn't really designed with hard driving in mind.
About £9000 will get you an 06-plate, 55,000-mile 2.4-litre diesel D5 with an automatic transmission and in decently equipped Lux SE trim.
5 – Mitsubishi Shogun Pinin (2000-2006)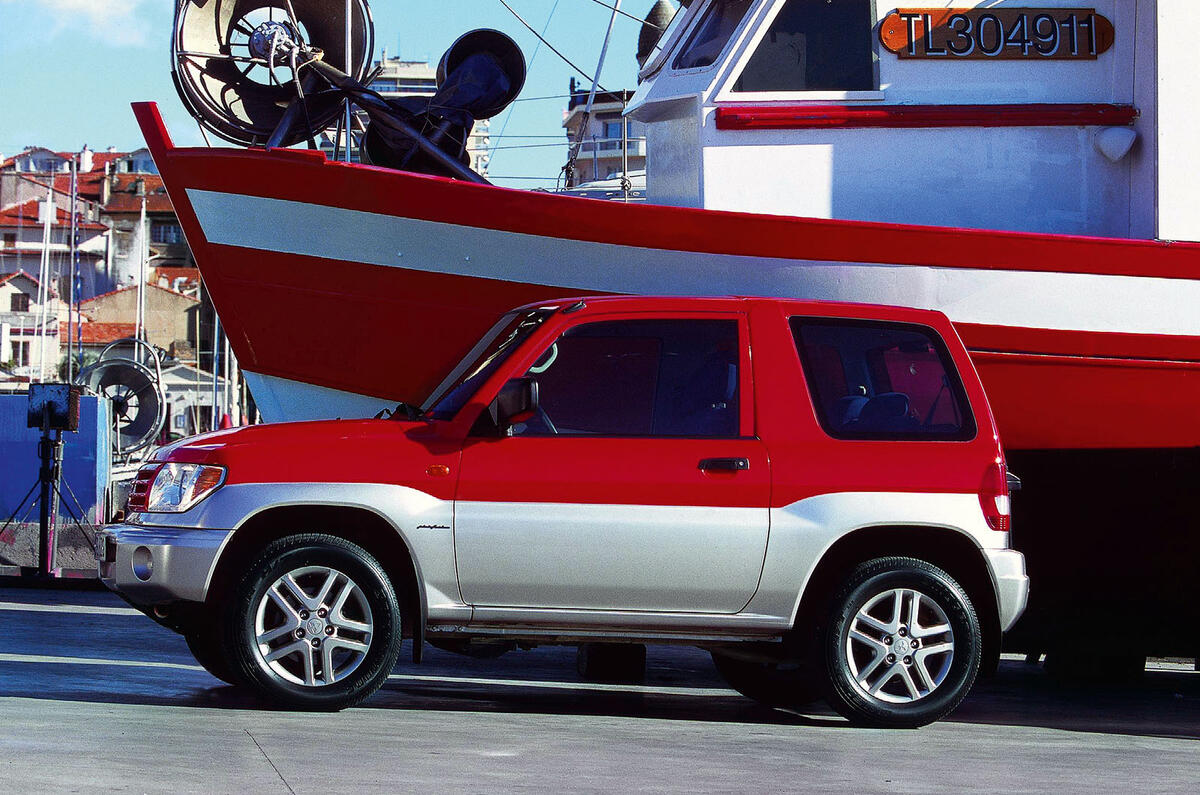 It may not win many beauty pageants, but the Shogun Pinin will prove mightily useful as it powers through ice and snow to deliver you safely home, while those in more glamorous cars slip and slither.
Available in three or five-door form, it's a genuine off-roader with the added advantage that it's relatively cheap to buy and run. Don't expect a comfortable ride or engaging handling, though.
There's not much to worry about mechanically, but keep an eye out for rust and bear in mind that if the car has spent its life towing things, it could have worn wheel bearings, suspension and transmission. We found a 2005 Equippe 3dr with a 1.8 petrol engine and 60,000 miles on the clock for £2400.
Matthew Griffiths
loading...